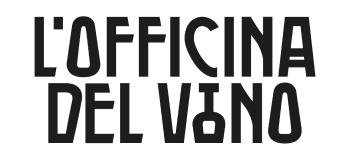 OPEN EVERY WEEKEND IN OCTOBER (starting September 29):
FRI - 3:00 PM - 6:30 PM
SAT - 10:30 AM - 6:30 PM
SUN - 10:30 AM - 2:00 PM
THE PLACE WHERE NATURE AND WINE COME TOGETHER AND LIVE IN HARMONY. 
TheOfficina del Vino is our l'Agri Wine Bar: a combination of tradition and innovation. A wine bar surrounded by vineyards, for an experience where the senses are stirred by images and flavors. Here every glass of wine is organic and is accompanied by snacks from the farming tradition. For us, this is the place of industriousness par excellence: a place where hard work intersects with creativity, enhancing products, actions and human resources.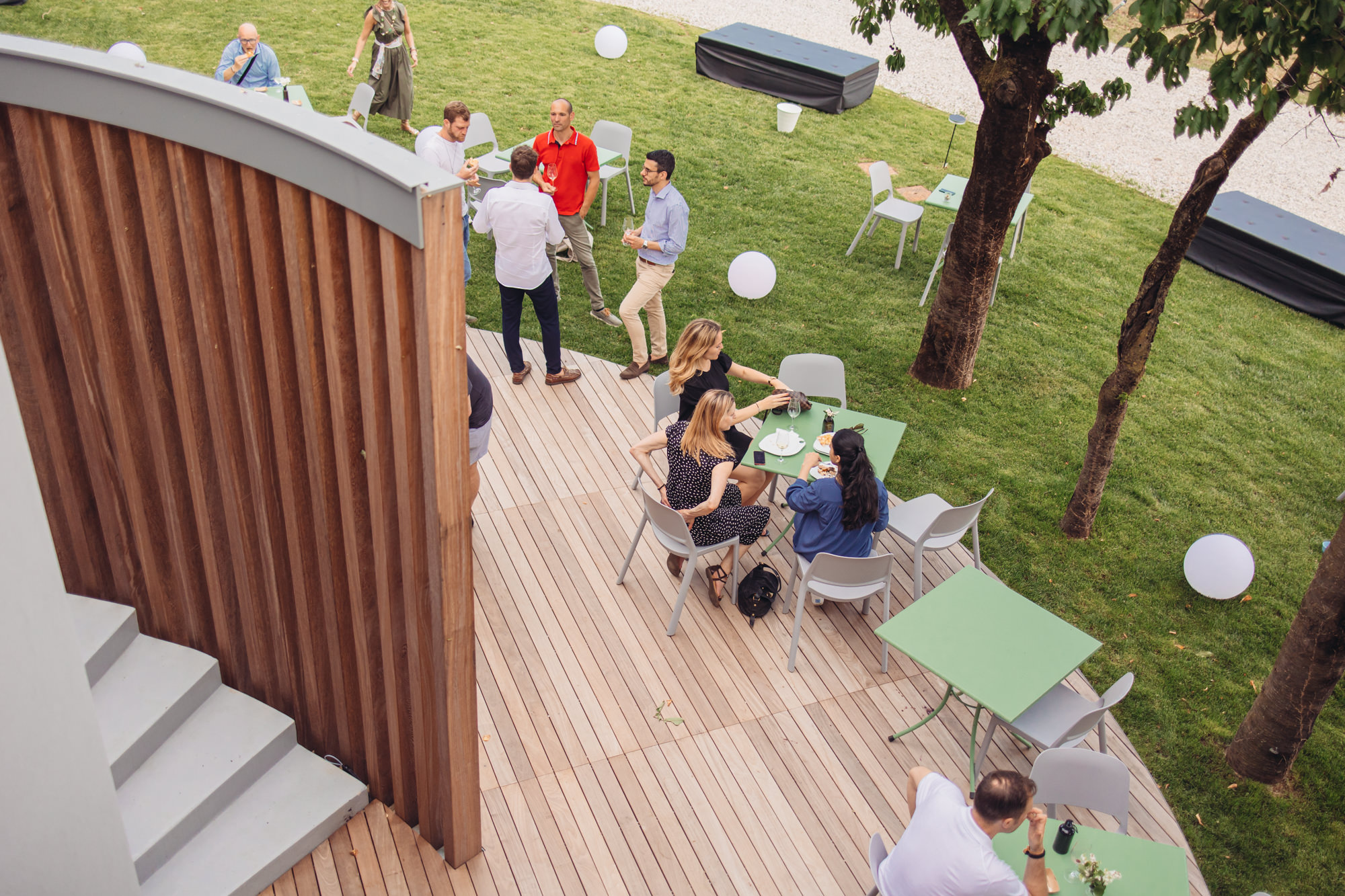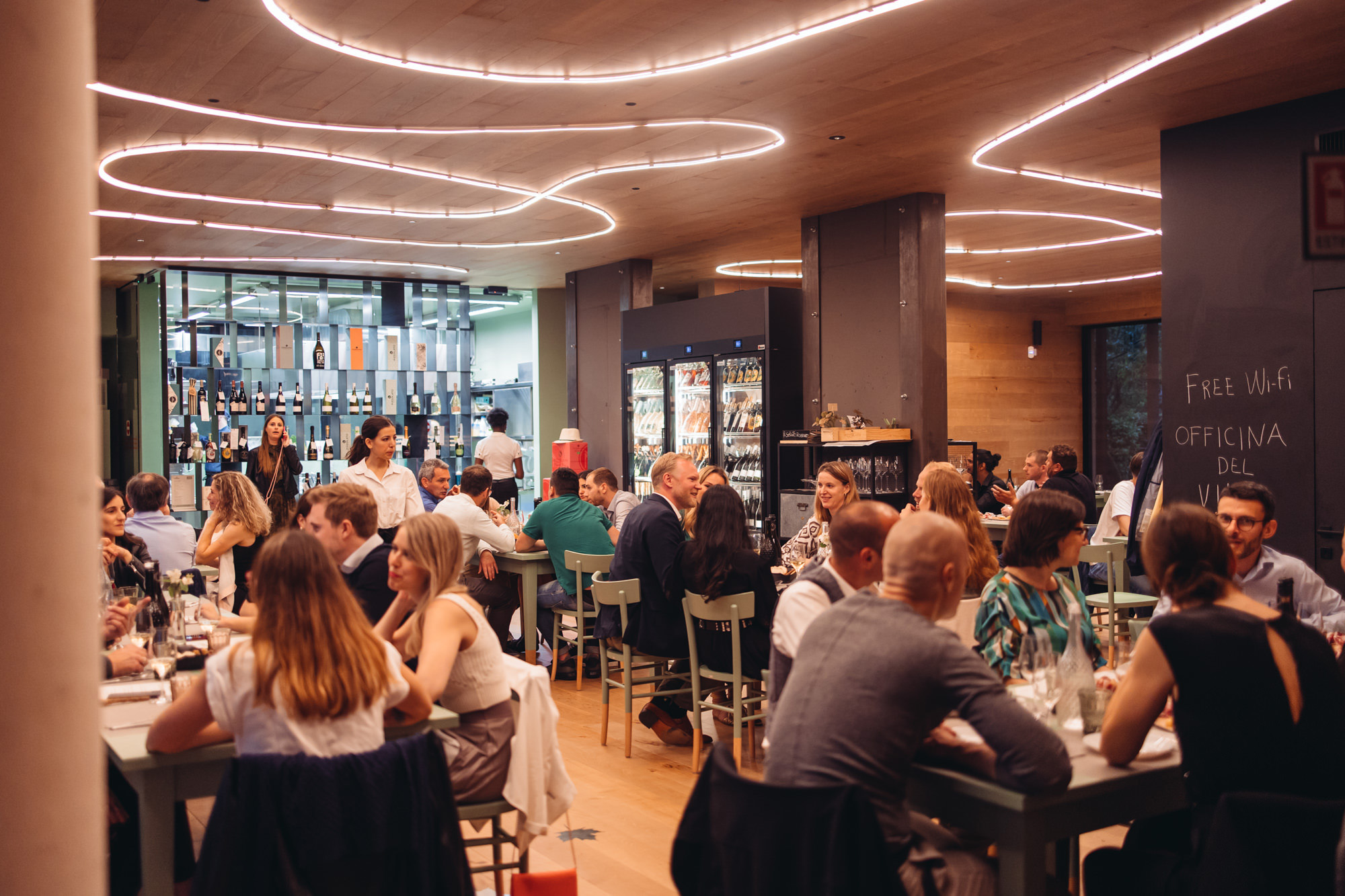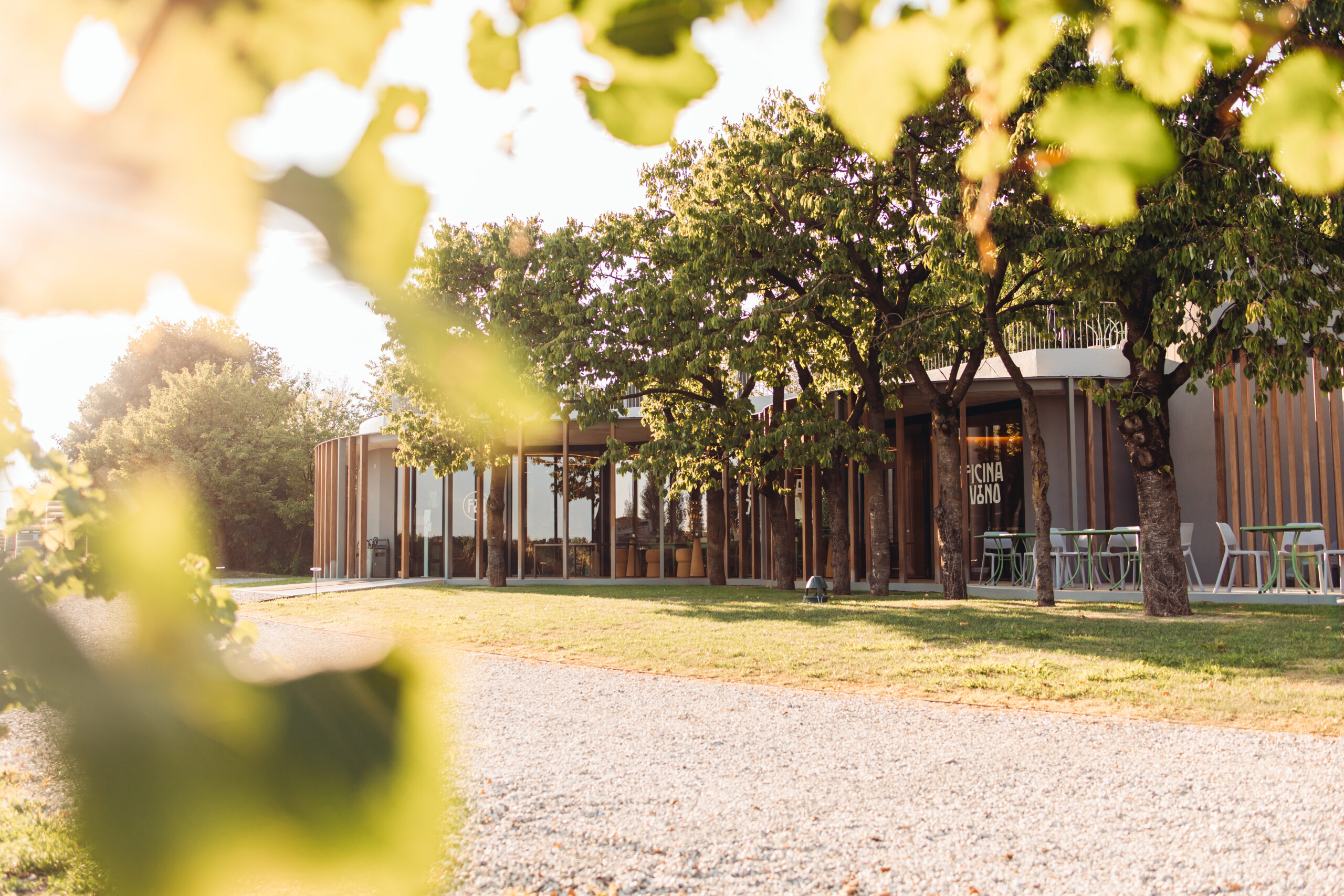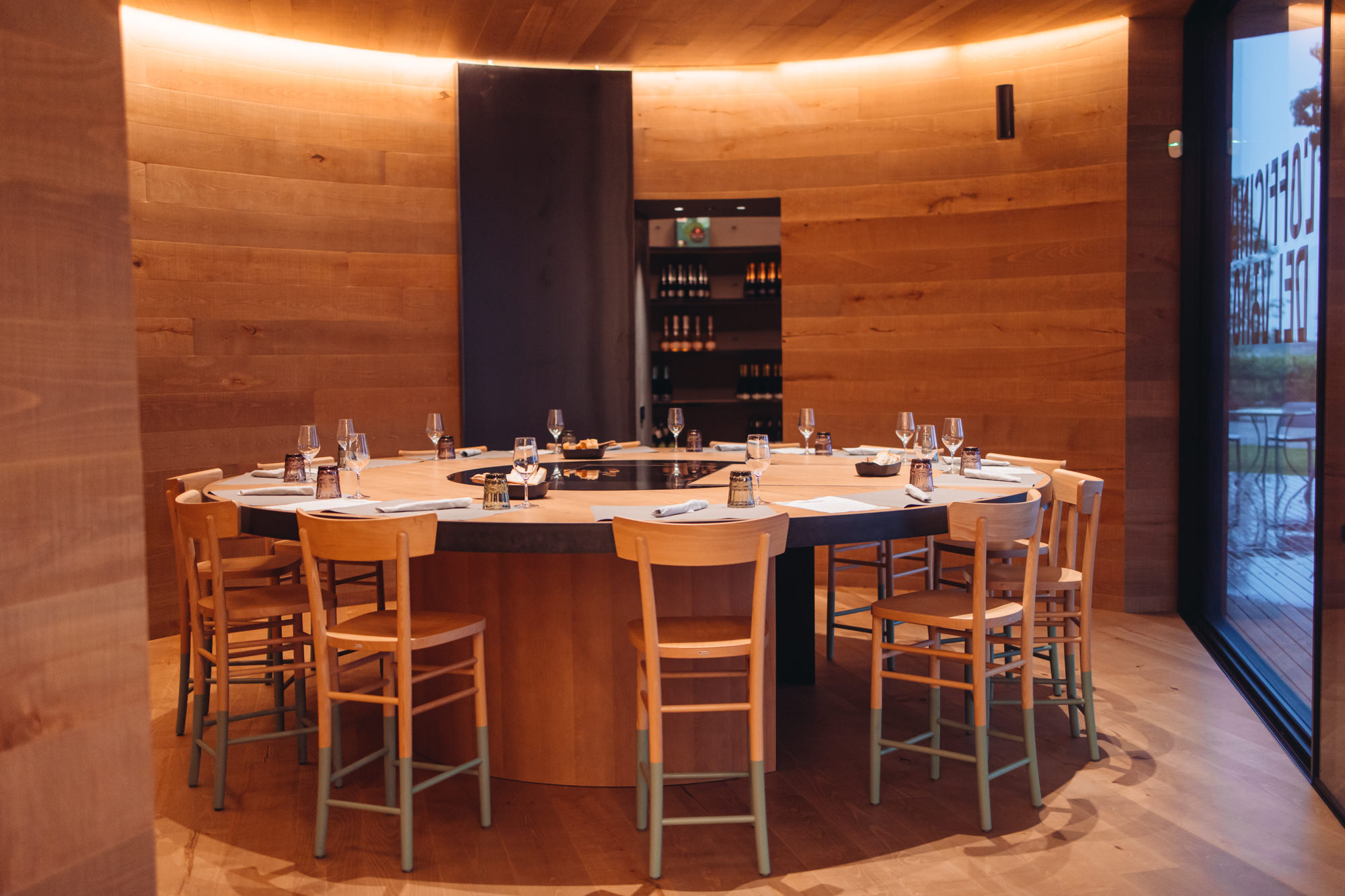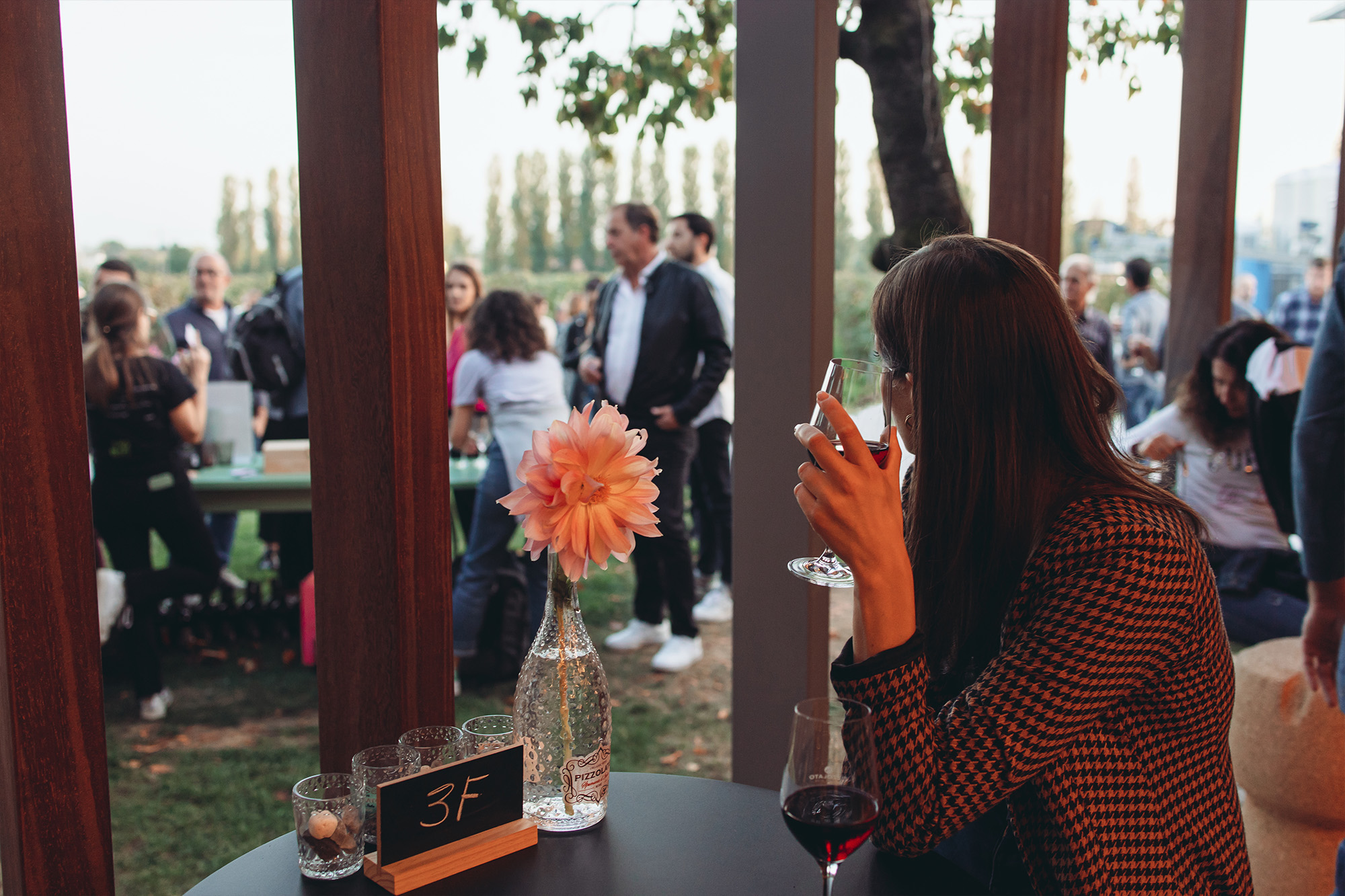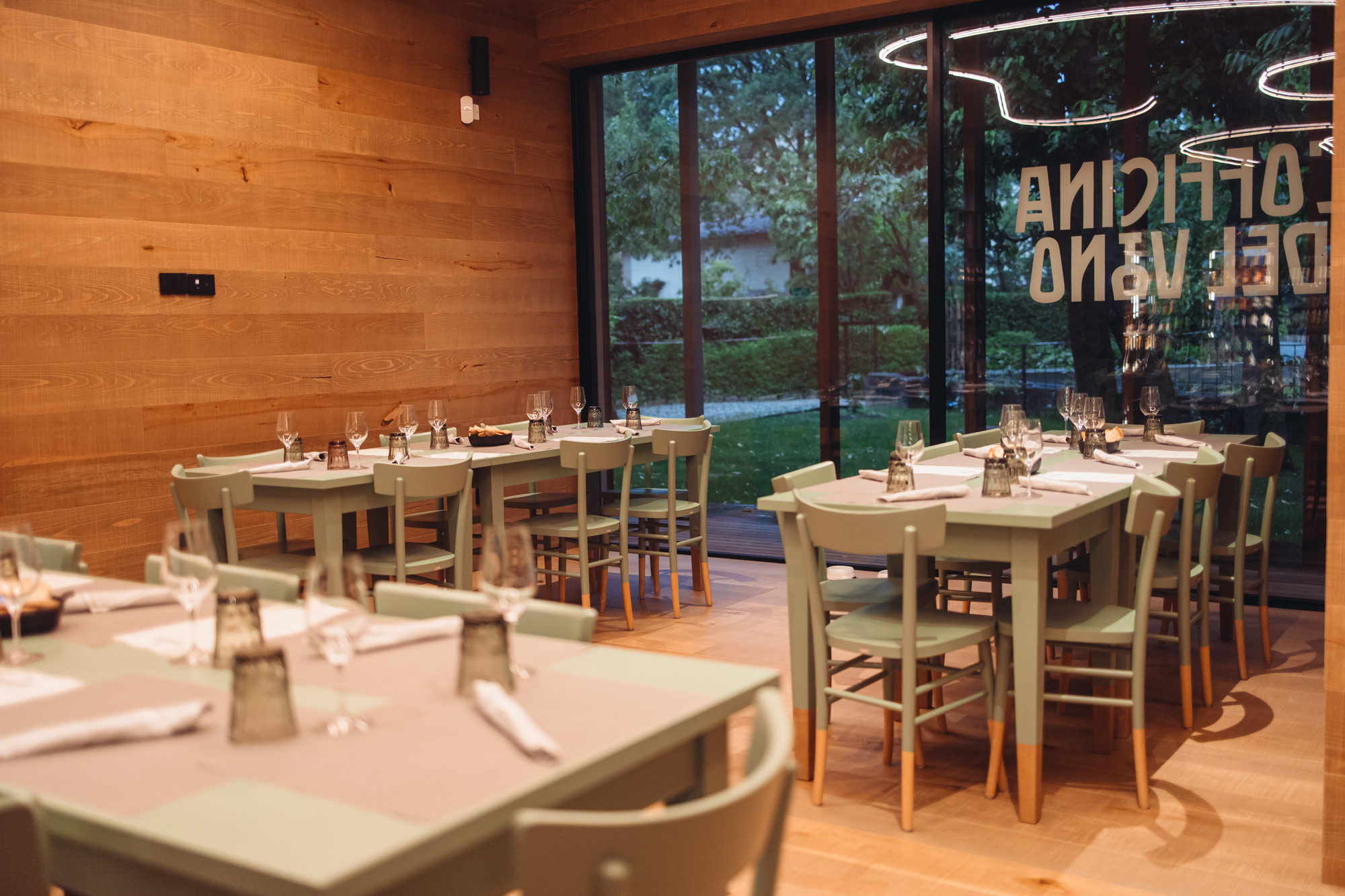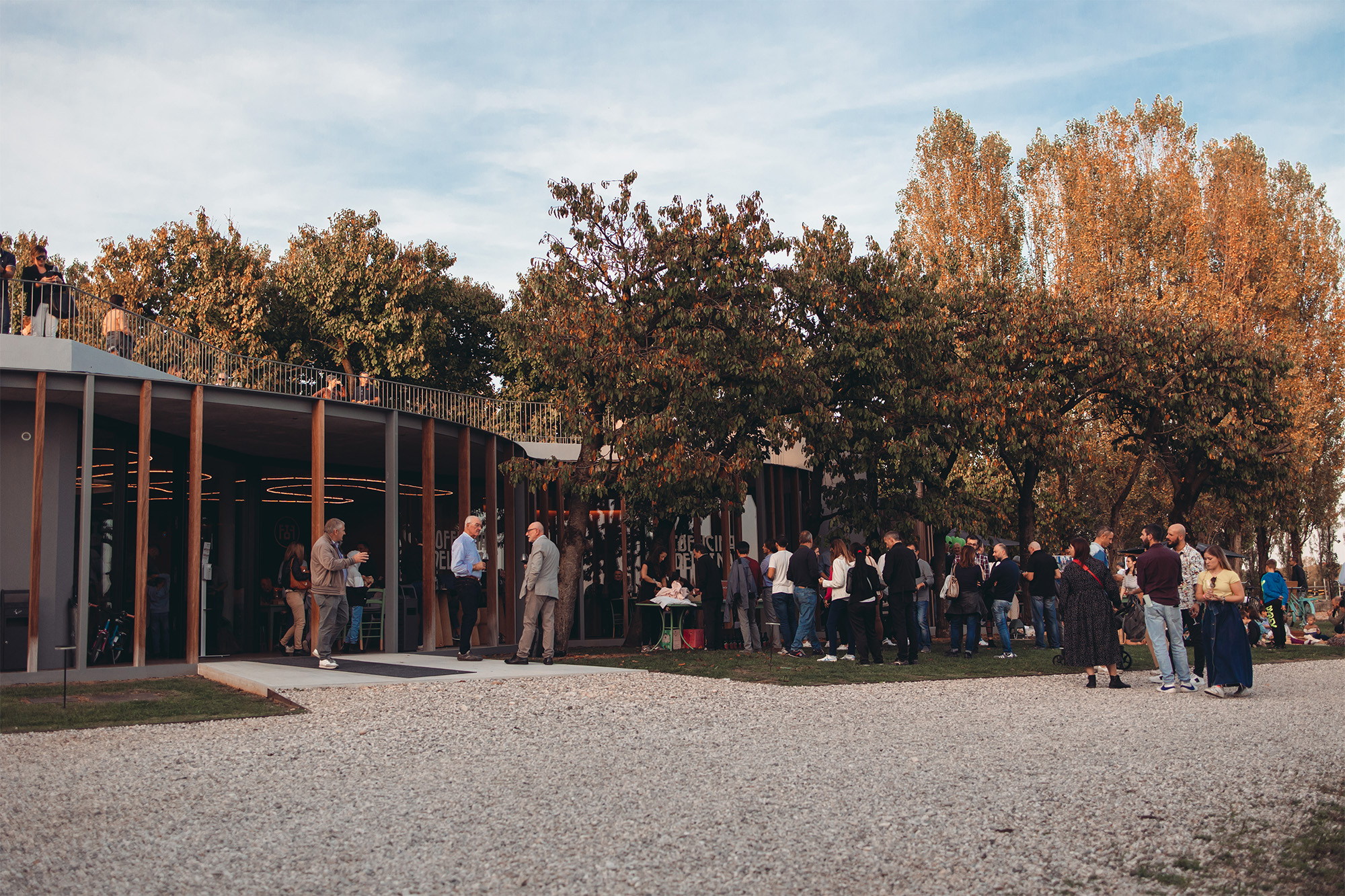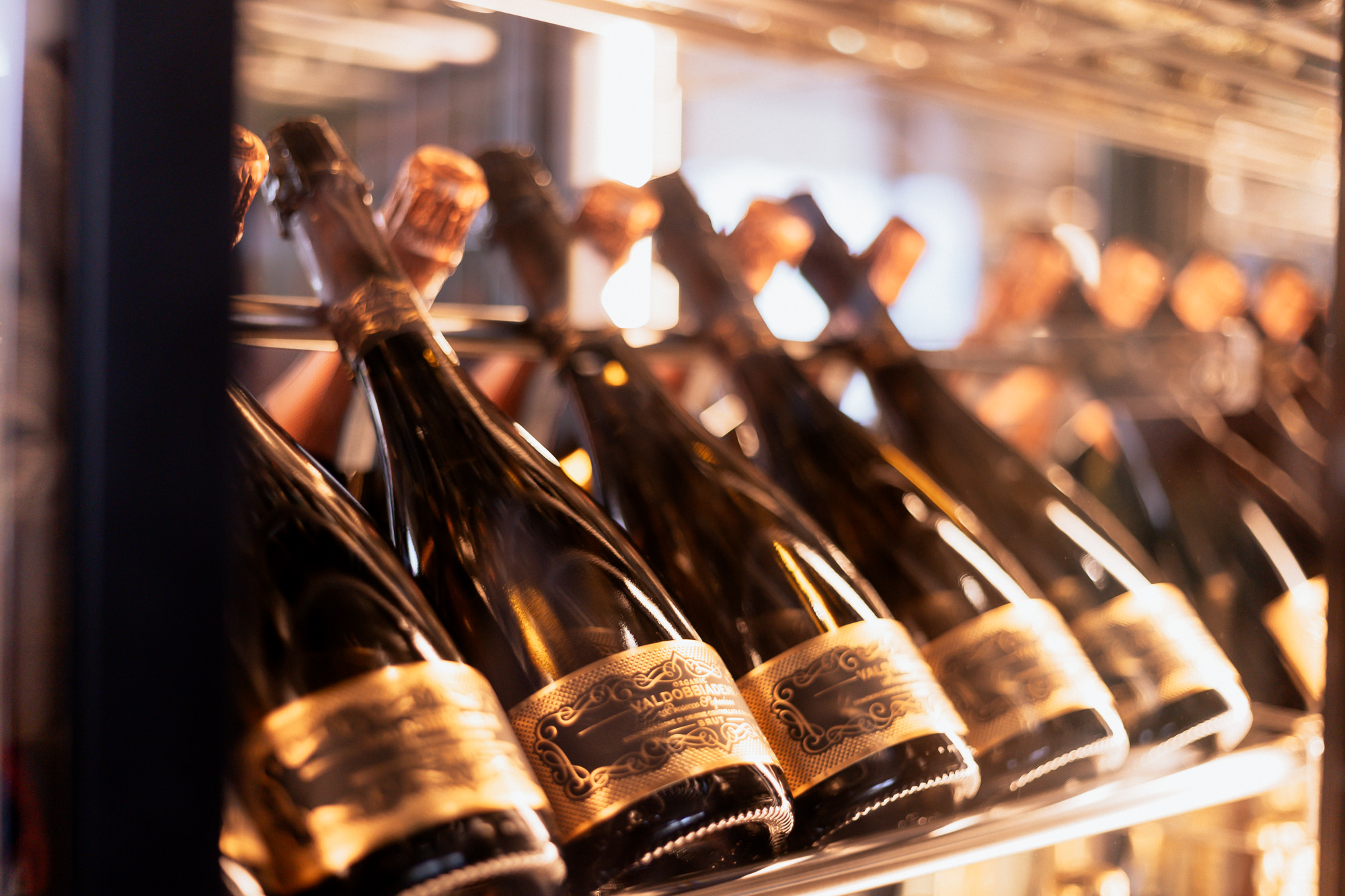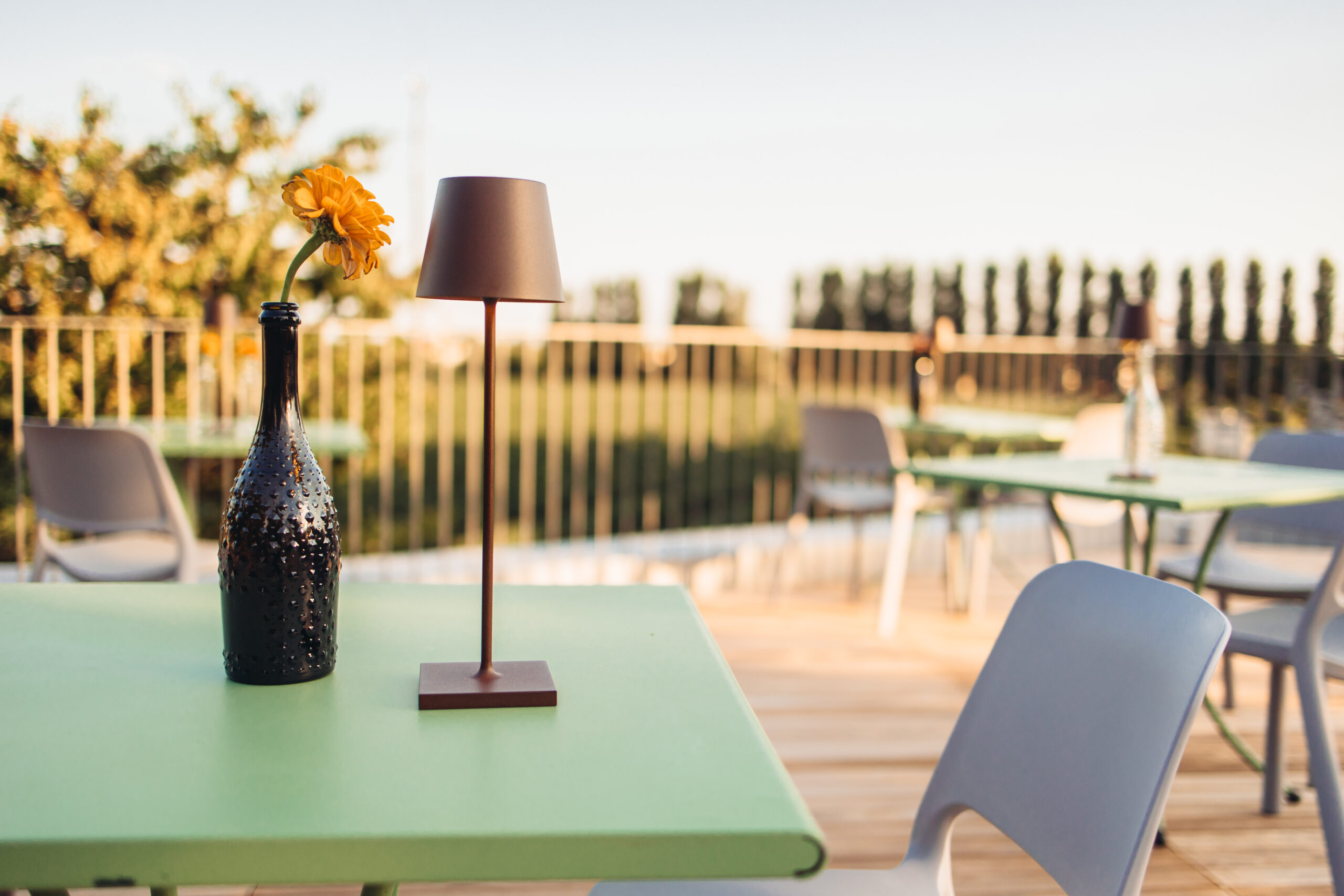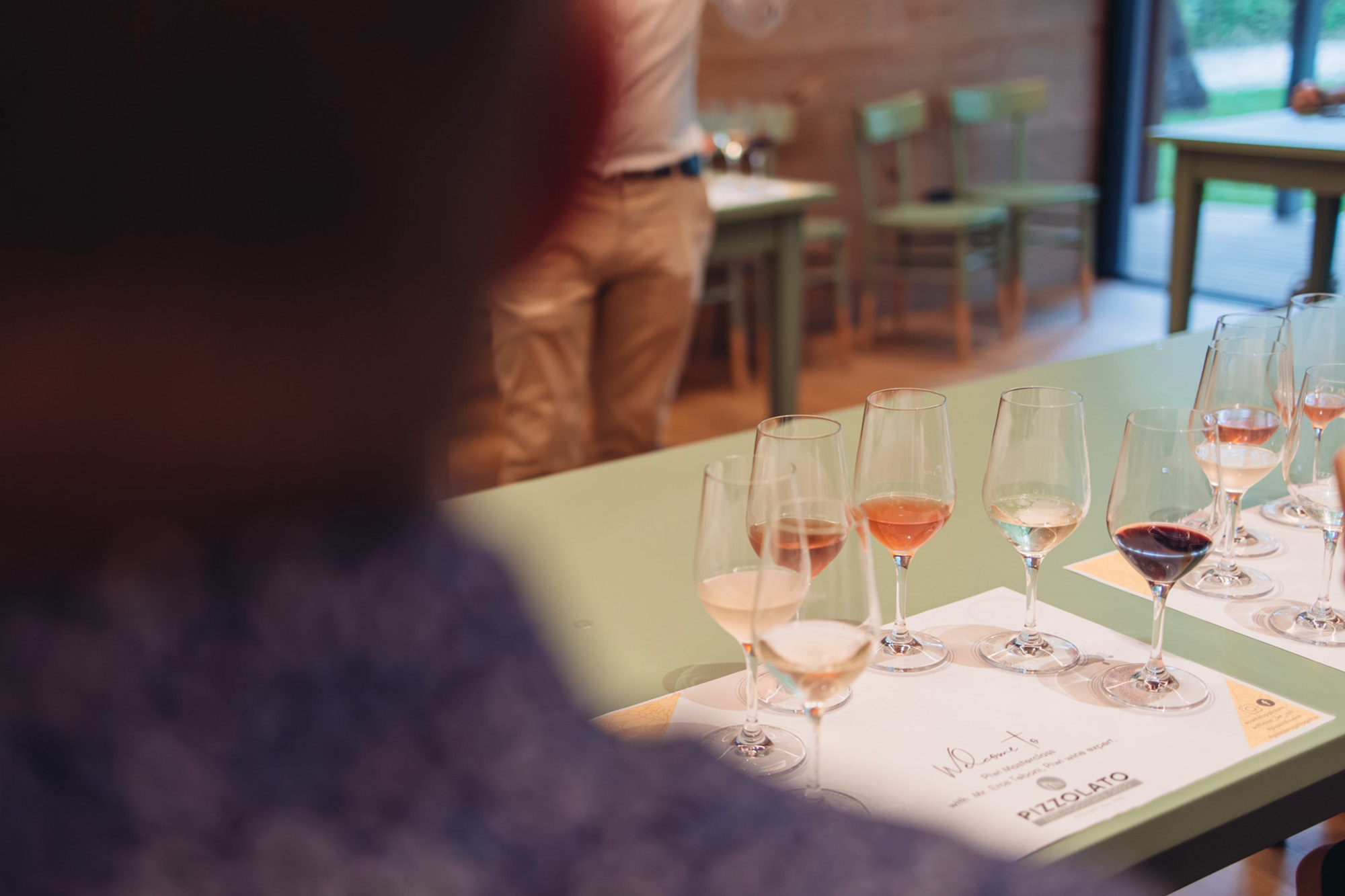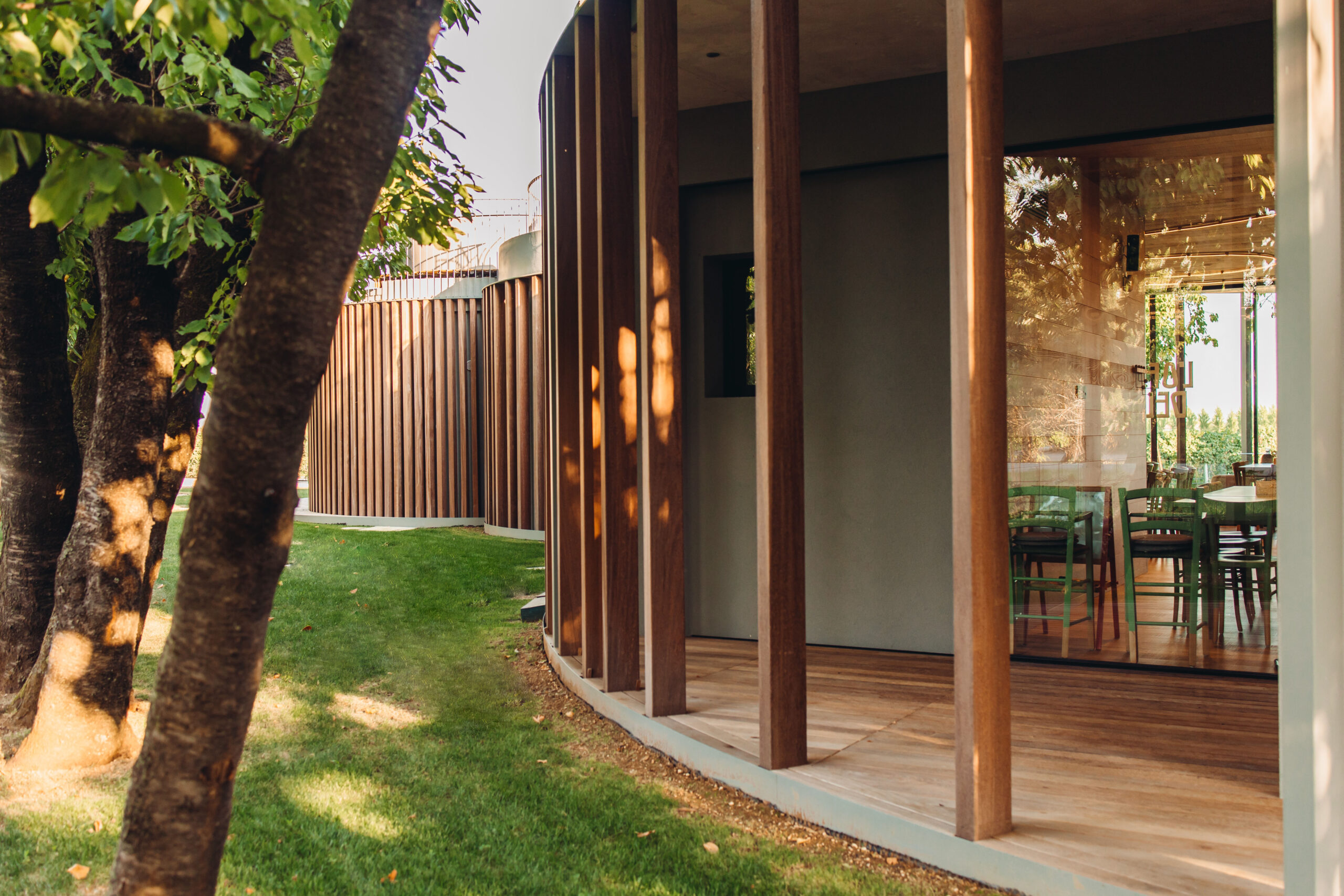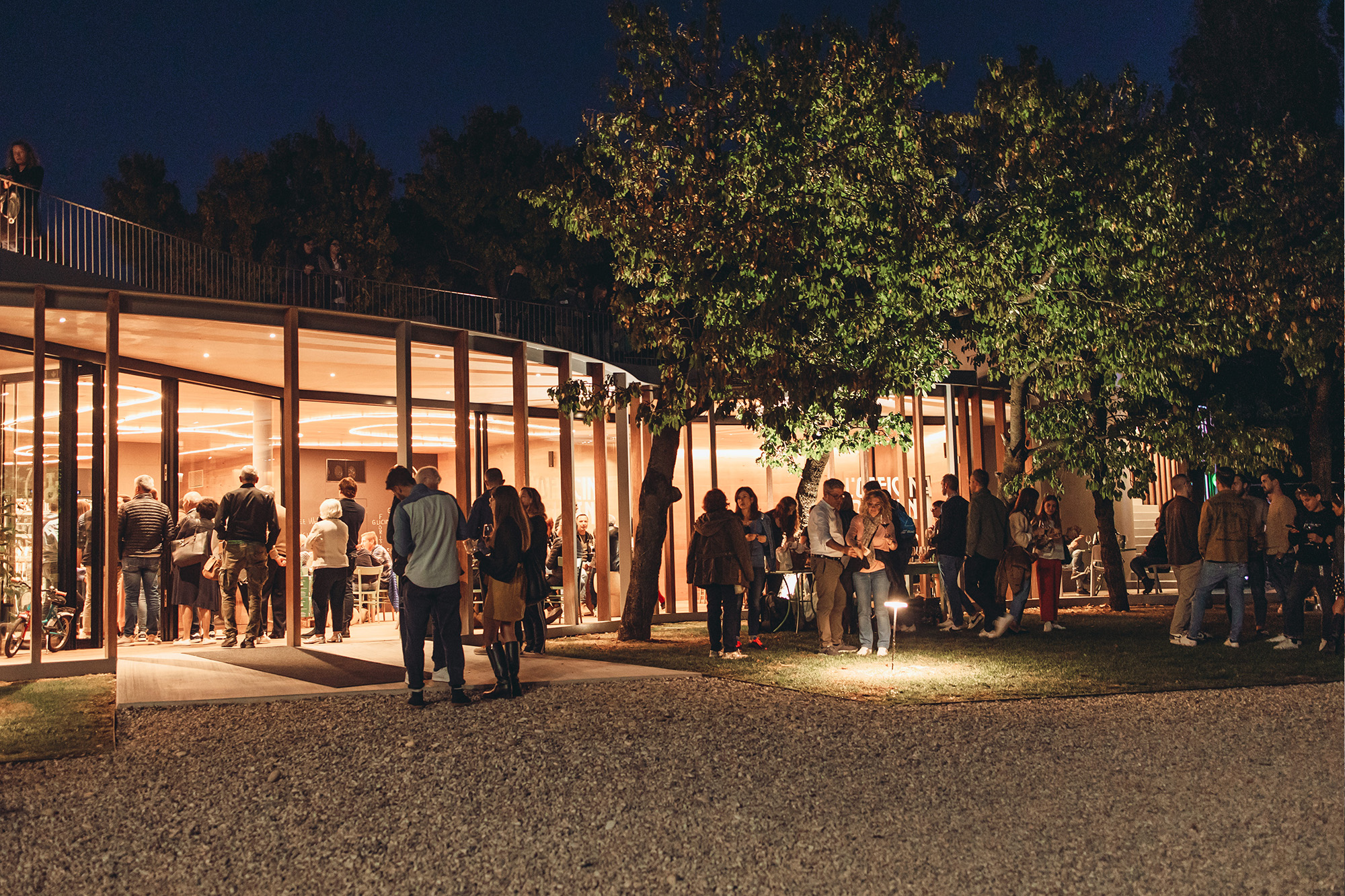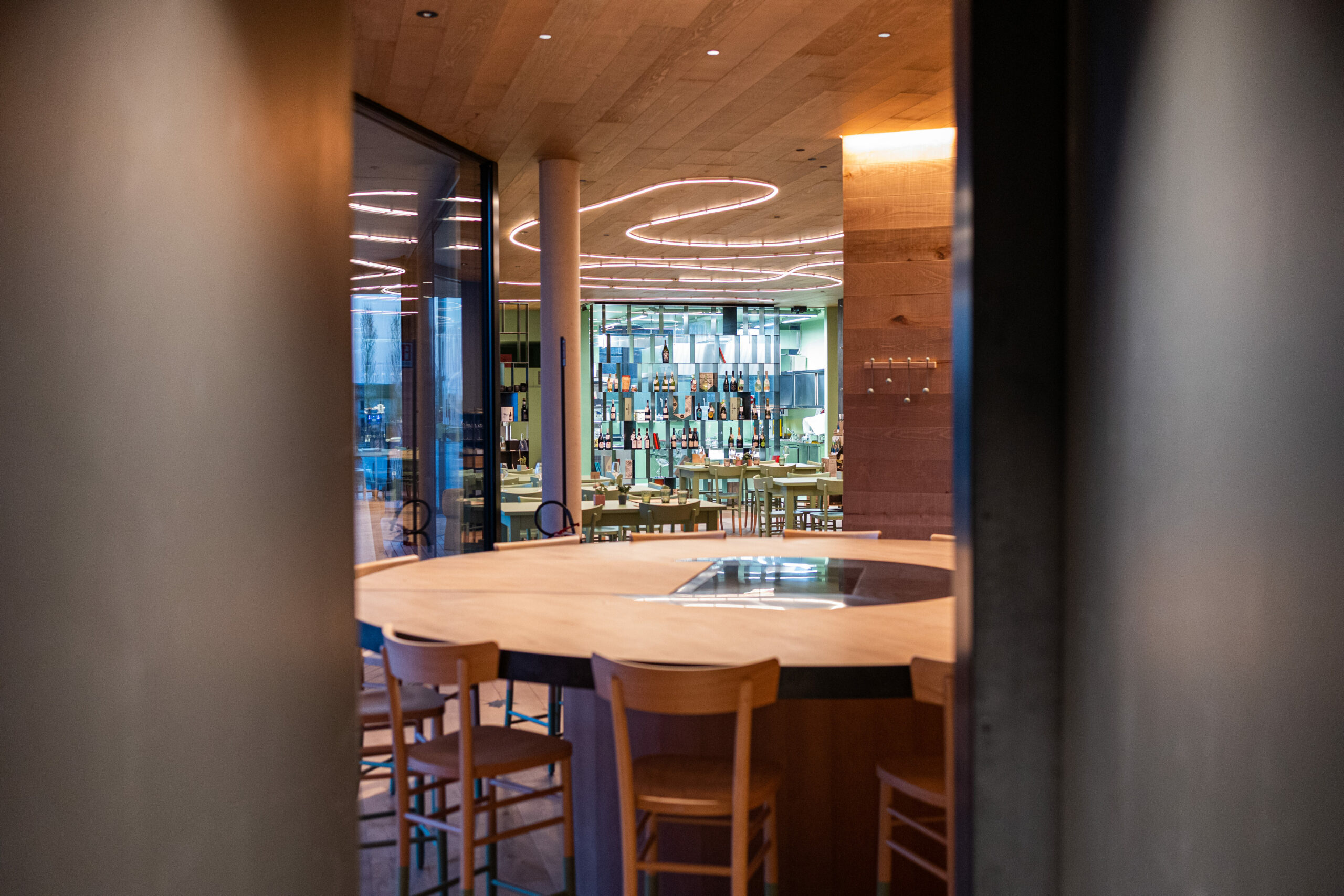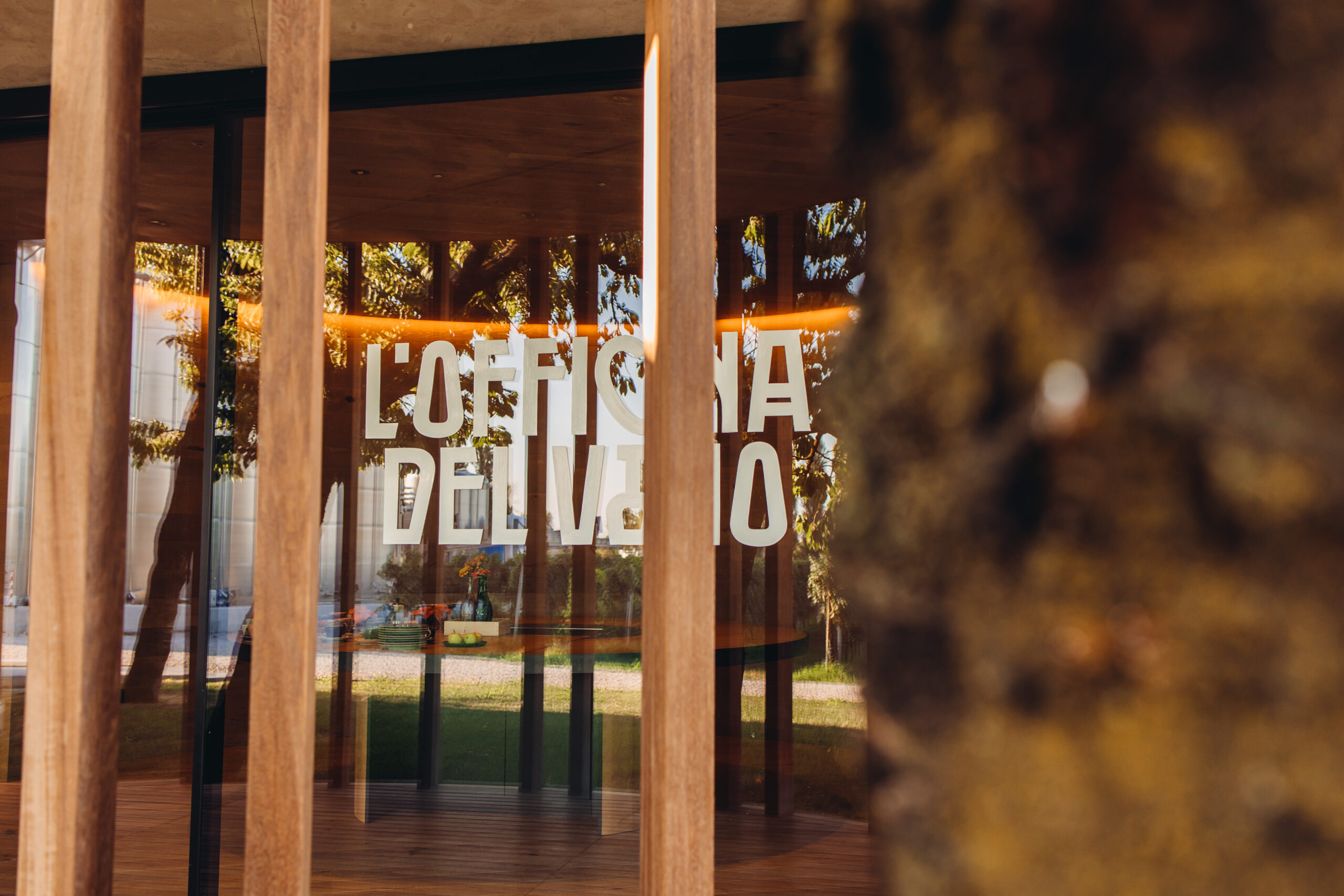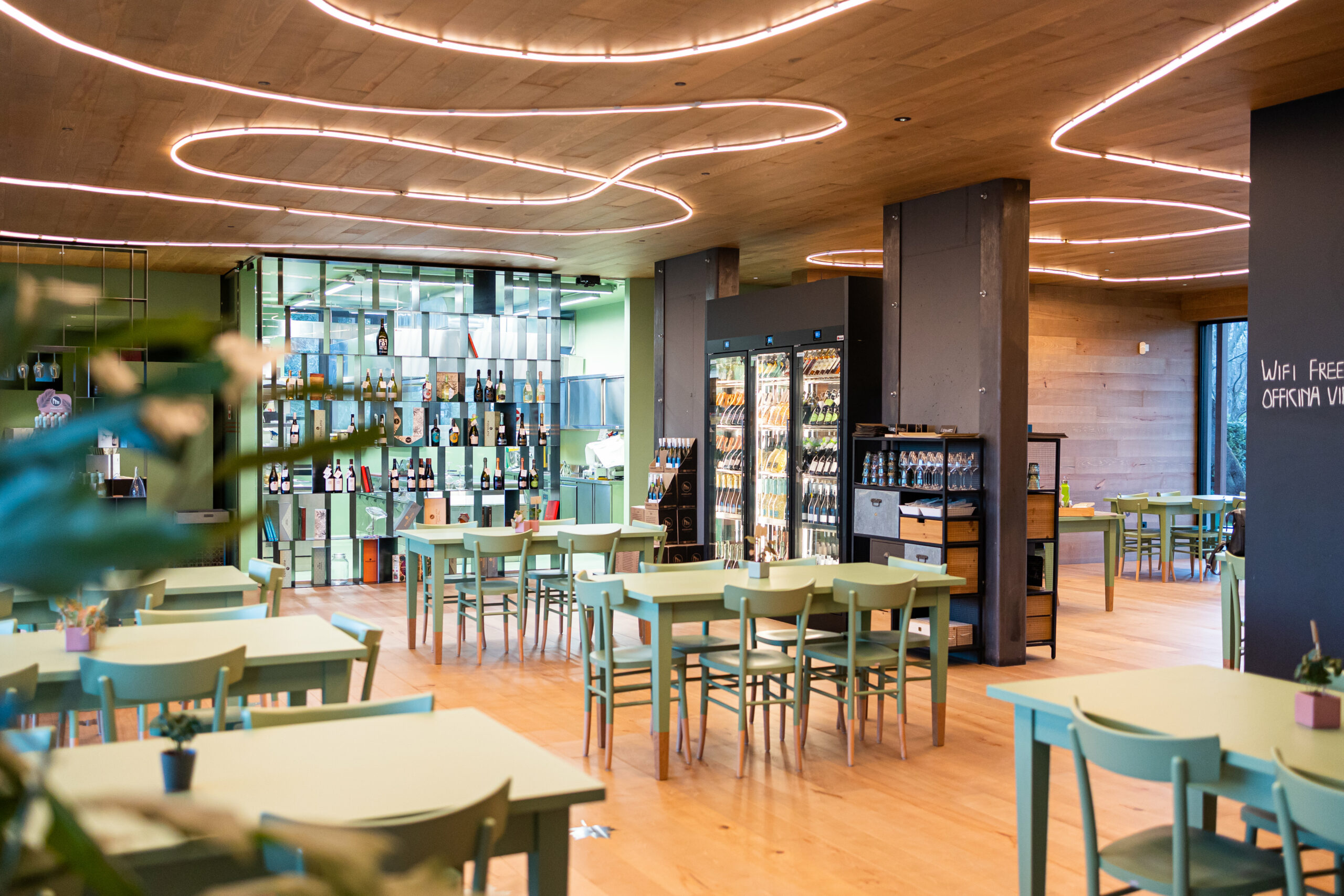 L'Officina del Vino is located adjacent to Cantina Pizzolato with a separate entrance among the vineyards proceeding on Via Cal di Treviso, avoiding the tree-lined avenue leading to the winery.

Discover the organic world through our food and wine experiences.

Are you a business? We have the ability to host corporate conferences and organize your event surrounded by vineyards.

OPEN EVERY WEEKEND IN OCTOBER (starting September 29):
FRI - 3:00 PM - 6:30 PM
SAT - 10:30 AM - 6:30 PM
SUN - 10:30 AM - 2:00 PM
for info and reservations 

"Drinking an organic wine means drinking a wine that has respect for the environment."
Choosing organic for us means deciding to never stop learning, accepting that each vintage will still be different from the next, and being aware that only deep knowledge of the plant will help you defend it.
Drinking an organic wine means drinking a wine that is respectful of the environment that generated it, a wine that will be equally mindful of the health of our consumers.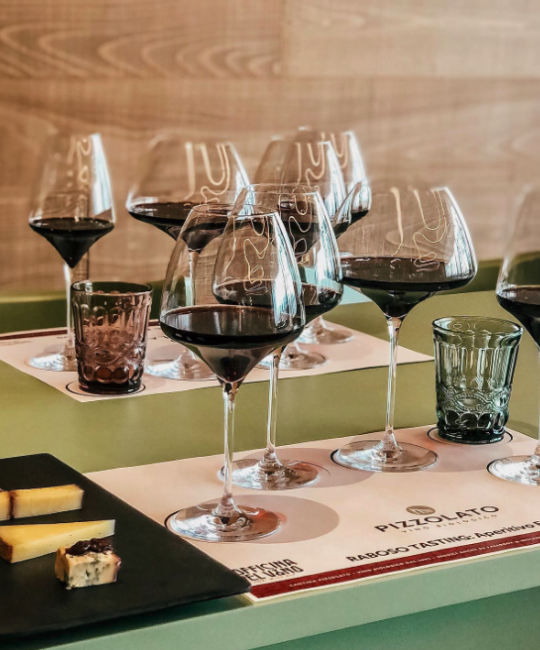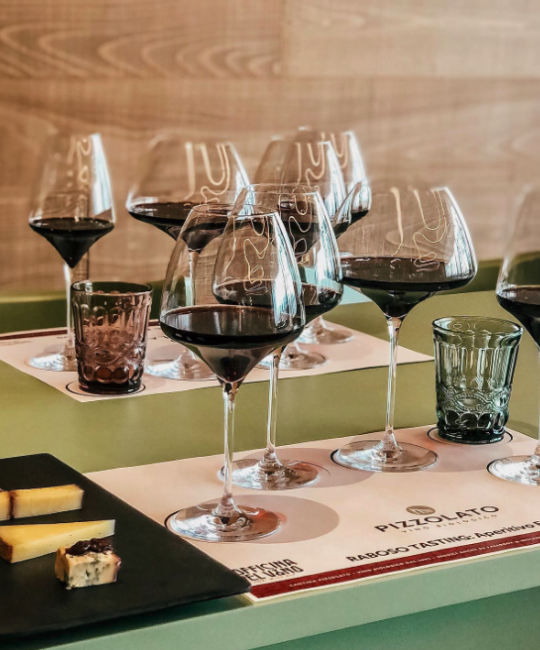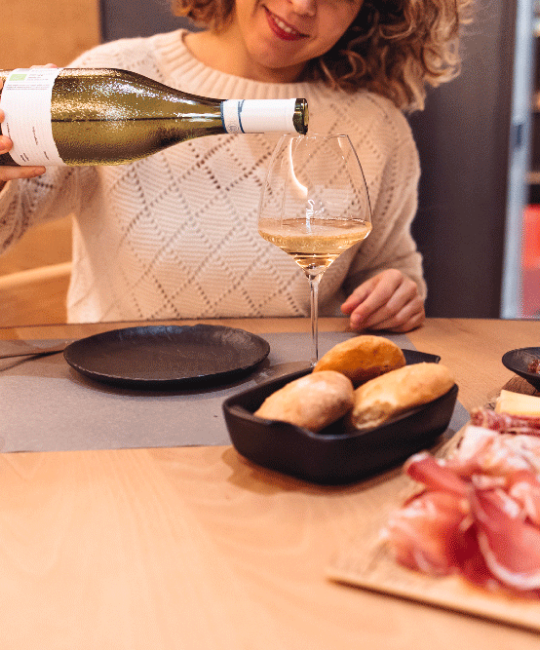 BIO snacks, between tradition and modernity
"Circular" and seasonal menus that smell of nature.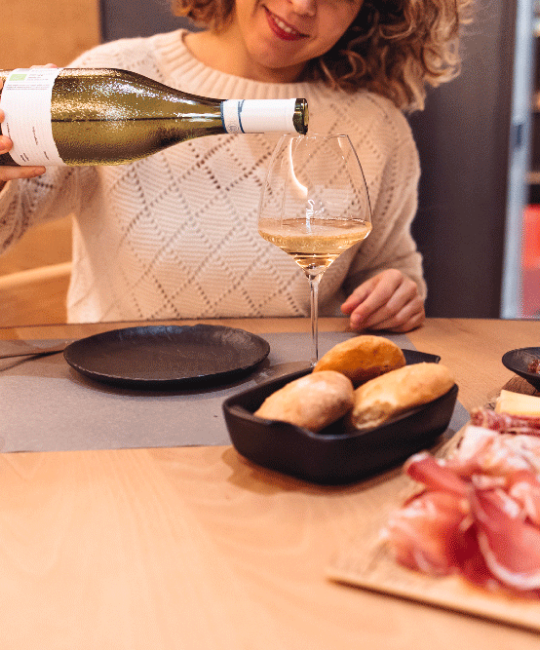 Simple and wholesome offerings, from organic sliced meats and cheeses to fragrant homemade bread, enhanced by many delicacies made from eggs that are harvested fresh from our farm's chicken coop each morning.
An organic produce tasting experience that we invite you to enjoy to the fullest with your friends, family, or business!

More than 150 square meters of total interior space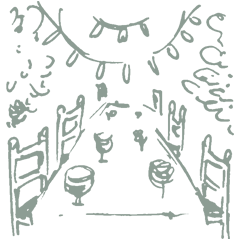 Green space and green privé for events

Ample parking between the rows for buses and RVs as well

Facilitated access for people with disabilities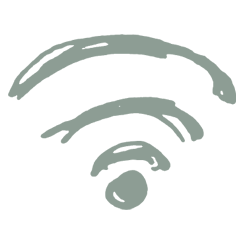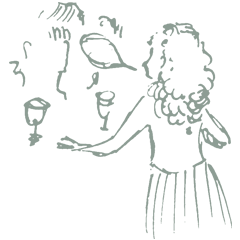 Languages spoken: Italian, English and Spanish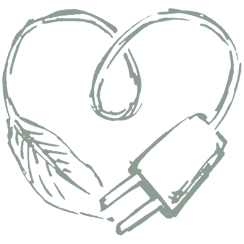 Electric car charging column

Food and wine experiences in a unique location
TheOfficina del vino is born and built among nature
The conformation of the volumes is predisposed to hospitality, to the ancient act of hosting.
The wine shop is surrounded by Pizzolato vineyards, and its inclusion among the cherry trees provides a kind of opportunity: inspired by Prosecco bubbles, the interior spaces blend with the outdoors, transforming into special outdoor green rooms.
What we can offer you in the Workshop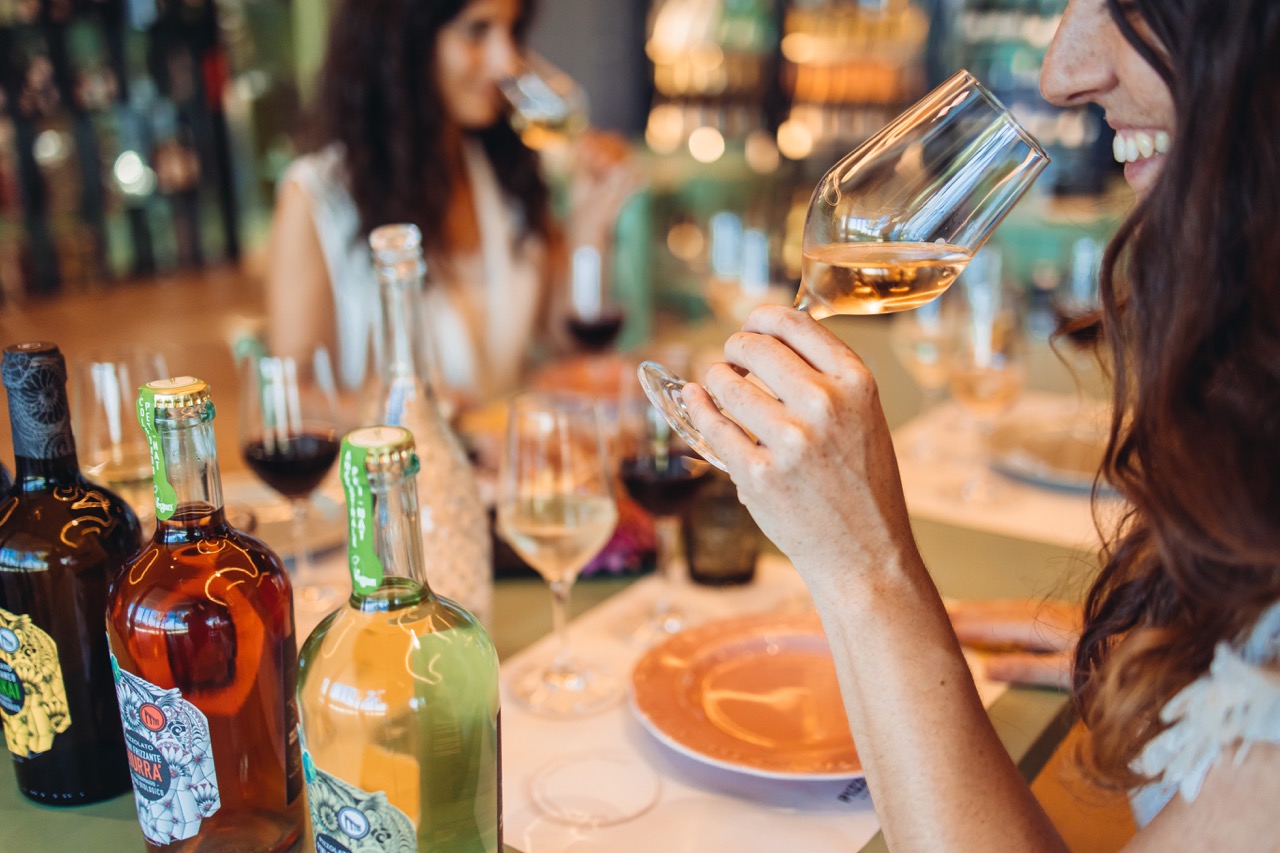 A 360° food and wine experience in the green heart of Treviso!
Book a Bio tour or tasting: immersing yourself in our healthy and unspoiled lands, all your senses will be stimulated by images, flavors and scents. Bio Tours are meant to be eno-gastronomic experiences to discover our roots: from the vineyards to the production areas, we will let you experience our organic philosophy firsthand, concluding the visit with a wine tasting in our Officina del Vino.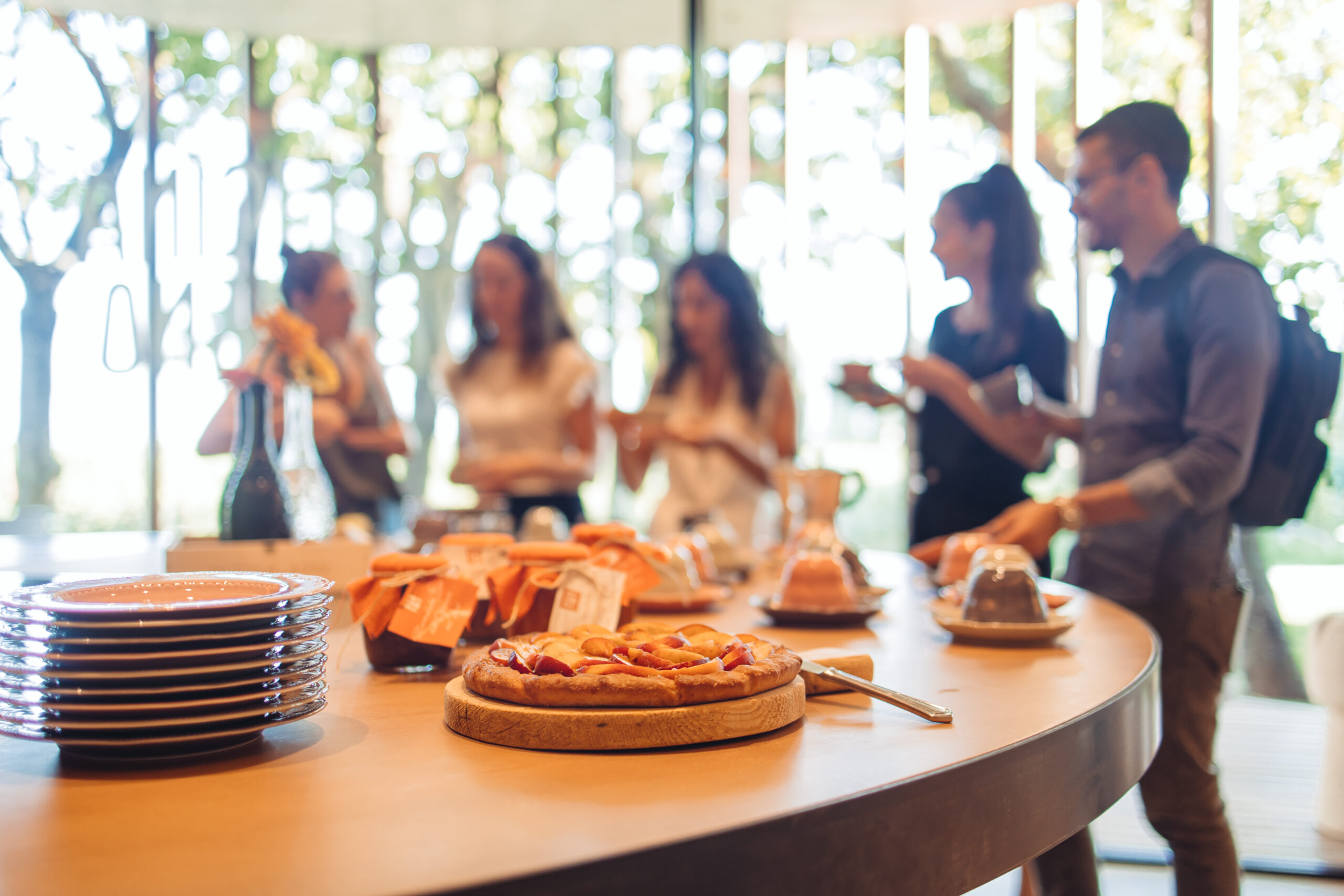 Do you have a business and/or want to organize an event to learn about the organic world?
Discover all the services to organize your next winery event and lead your colleagues or collaborators into our organic world! We have always embraced corporate and professional collaborations in our green location, perfect for organizing meetings and conferences accompanied by refined aperitifs and guided tastings of our organic, vegan and sulfite-free added wines.