Proud to announce this news, which is the result of a very specific value choice: to make sustainability the core asset of the entire supply chain.
With more than 7 million bottles produced, 85 hectares of estate-owned vineyards, a projected turnover of more than 20 million euros by 2021 and a widespread presence in more than 33 countries around the world, we can proudly claim to rise to the Olympus of the most interesting organic wine companies on the national scene.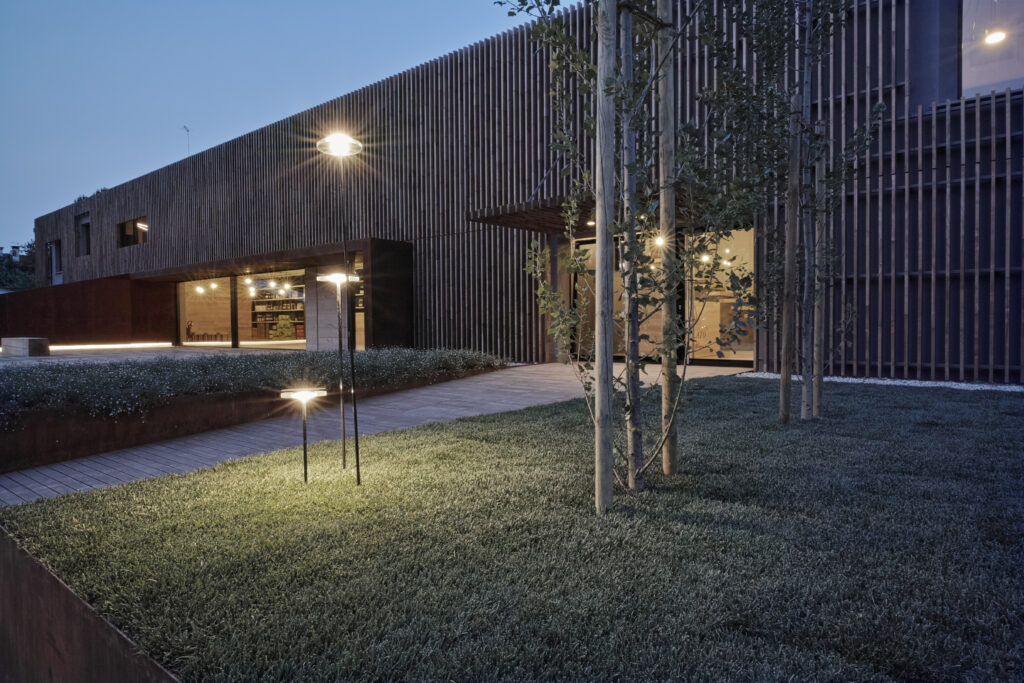 But something new is imminent and we are proud to finally tell you about it: Settimo Pizzolato Holding was born, consisting of the four members of the family: Settimo Pizzolato, Sabrina Rodelli and the owner's children, Federico and Stefania Pizzolato. A new reality that owns 100 percent of La Cantina Pizzolato srl and caps the Pizzolato Farm Settimo.
"A new look for Settimo Pizzolato Holding," explains Settimo Pizzolato, "born from the need to strengthen the company and provide it with a modern, efficient and functional organizational structure capable of seizing the challenges of the moment and translating them into concrete projects, in the utmost fidelity to the values that have always guided our actions: attention to the environment, people and territory.
A large investment in digitization, a policy of diversification of export markets and a great attention to organic and sustainability of the entire production chain, which has always been the core and identity value of our winery, have led us to achieve numerous goals and results of which we are proud."

"In this last year," says Sabrina Rodelli, export manager of the winery, "organic has proved to be a rising market segment. We have strongly believed in it by working hard both in the vineyard, with our Piwi resistant vines project, and more generally in the running of the winery through our Social Report, which has been our compass for the third consecutive year. From a commercial point of view, we are present in the specialized large-scale distribution of organic wines, a sector that falls within the categories of food stores with double-digit growth in consumption, a fact that confirms that consumers are increasingly aware of their purchases. Diversifying the offer to the consumer has been strategic: only quality, certified organic wines, from medium to higher price ranges, with packaging differentiations. The most important increase in sales has been in our bubbles especially thanks to our M-Use line, the light glass bottle created to be reused, which only a year and a half after being introduced to the market has recorded significant results. Our latest project, the new Back to Basic line, embodies 100 percent of the identity path we have taken so far: respect for the environment, sustainable development, social responsibility and sharing commitments with our suppliers. In fact, it is a line, born in our 40th year of activity, that goes beyond organic wine and involves the entire packaging chain through the use of six elements - grapes, glass, cap, capsule, label and packaging carton - eco and low environmental impact."
We are happy and proud to have achieved this result, but with the desire to continue to grow while always holding true to the company mission and values that set us apart.