Villorba and Colle di Val D'Elsa: our two places of the heart
Two regions, two histories and two traditions united by one philosophy, the organic philosophy.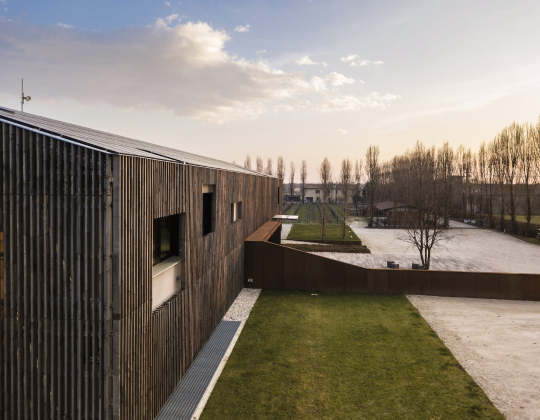 A green winery in the heart of Treviso.
A winery always on the move, which is transformed into a great place for sharing and excitement through evenings, events and activities aimed at everyone.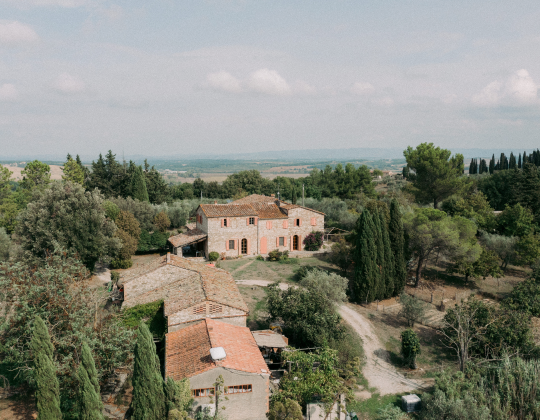 Colle Val D'Elsa, Siena, Tuscany
Casale III, our corner of Tuscan paradise.
At the center of a universally recognized beauty famous for its renowned winemaking tradition, where the colors of the sunset become those of the heart.